Cotton Flannel Quilt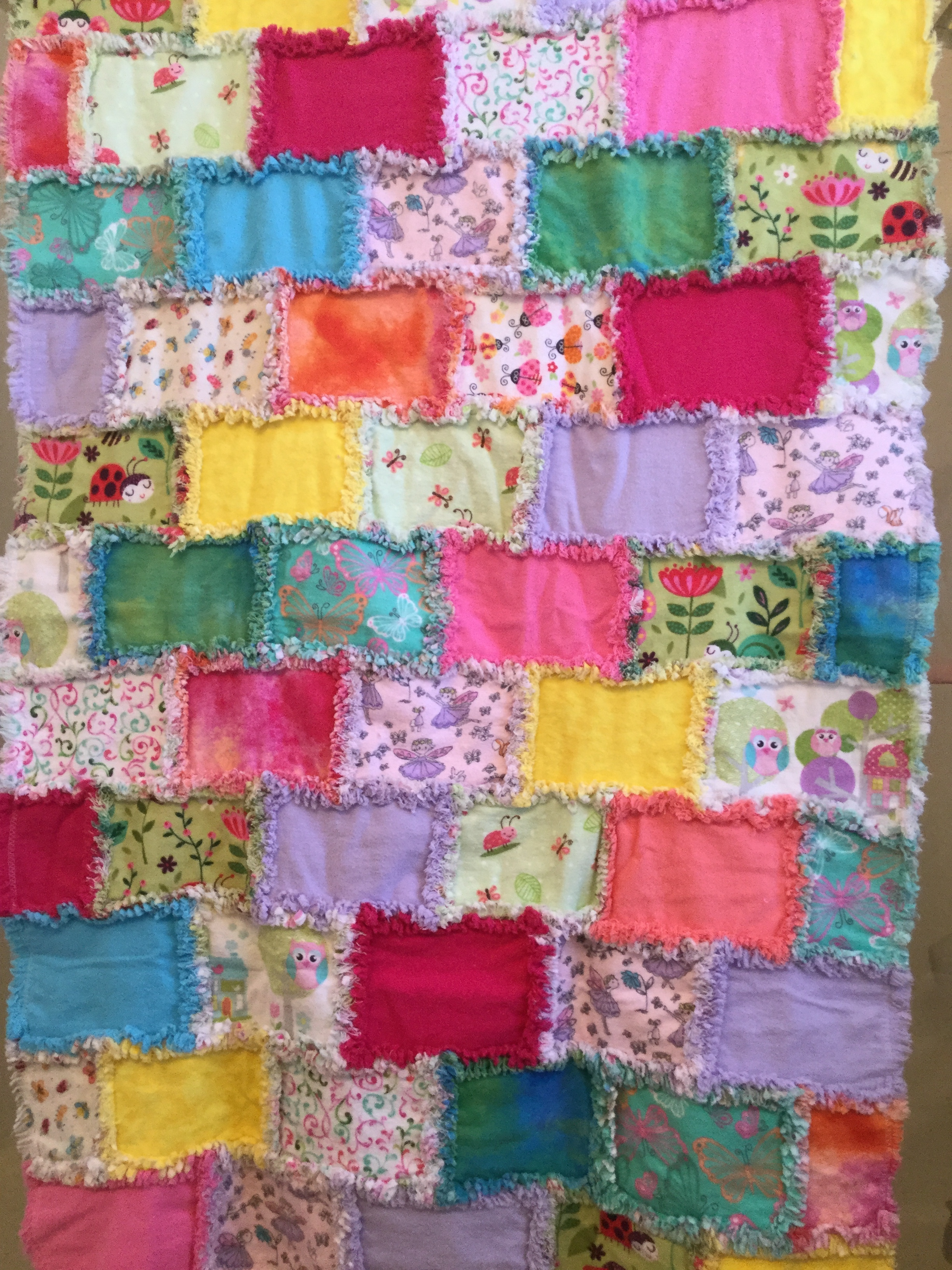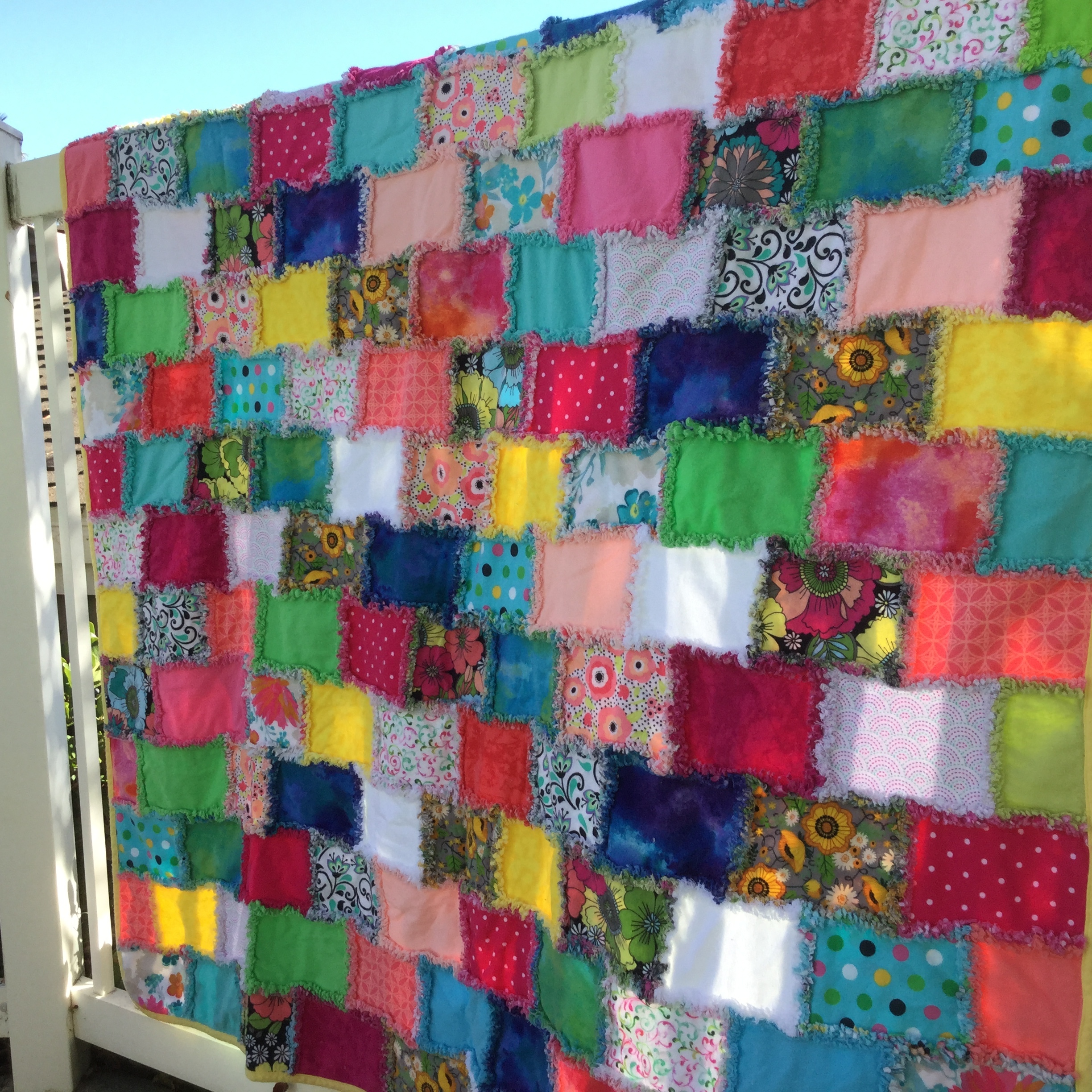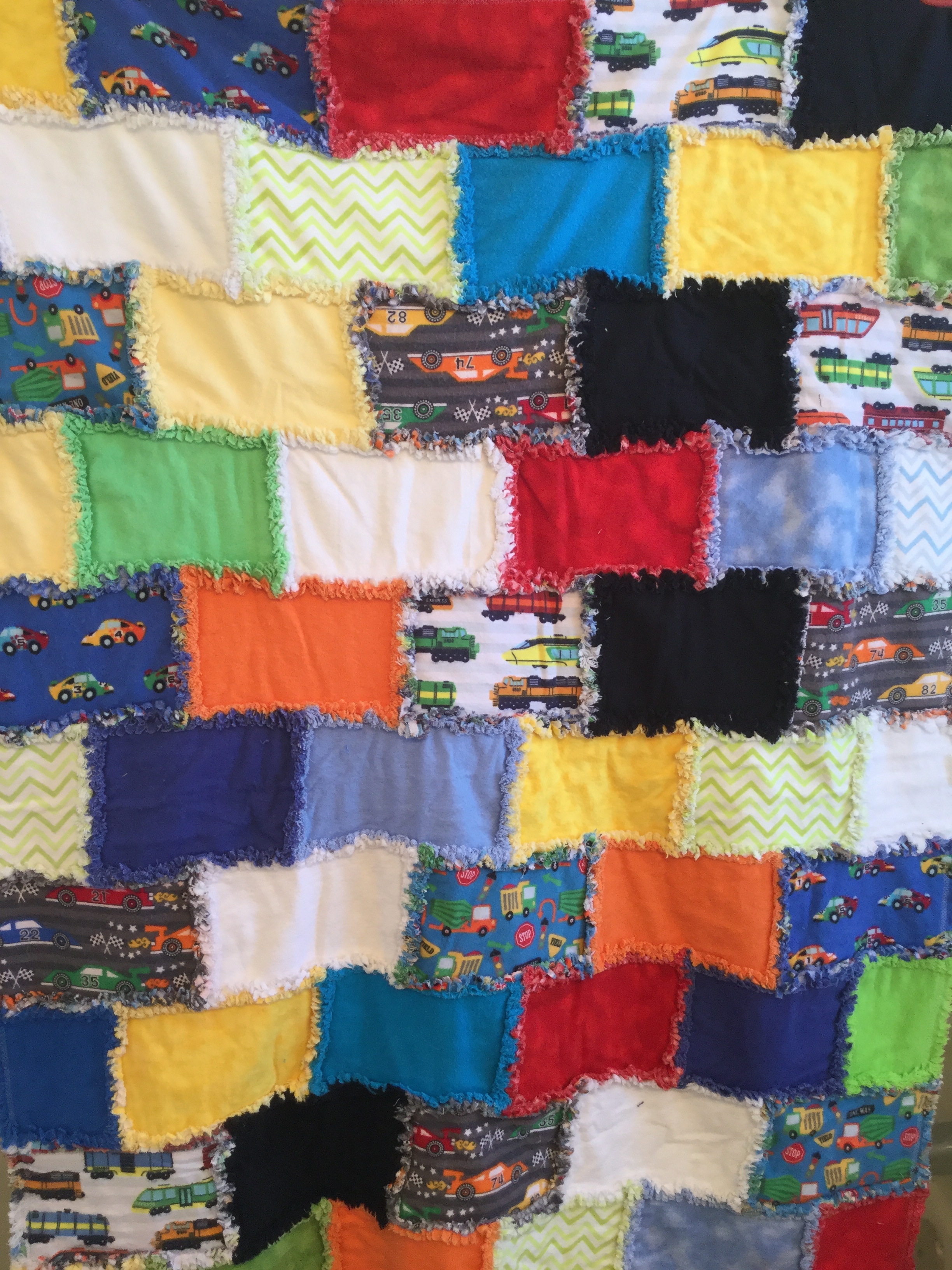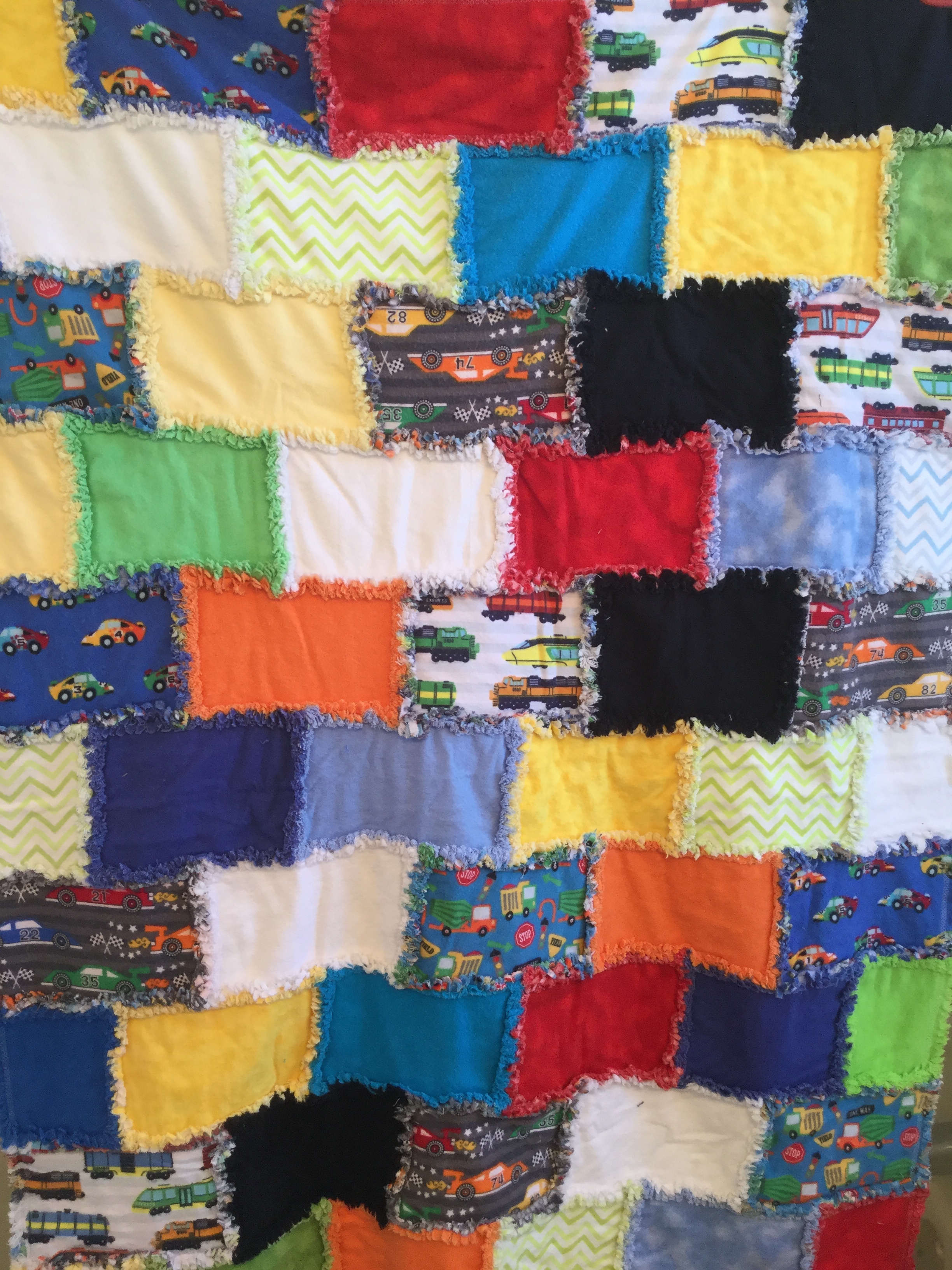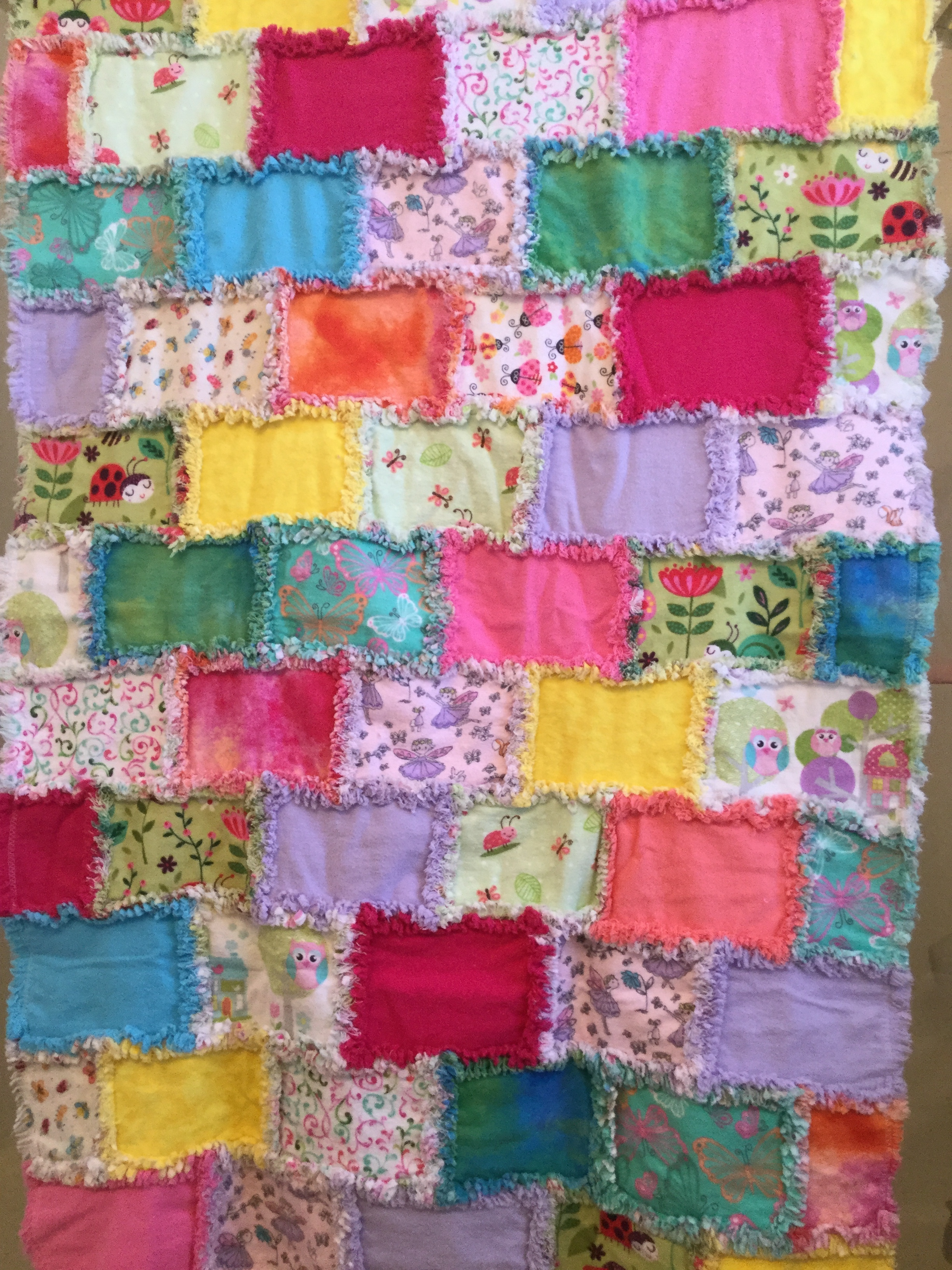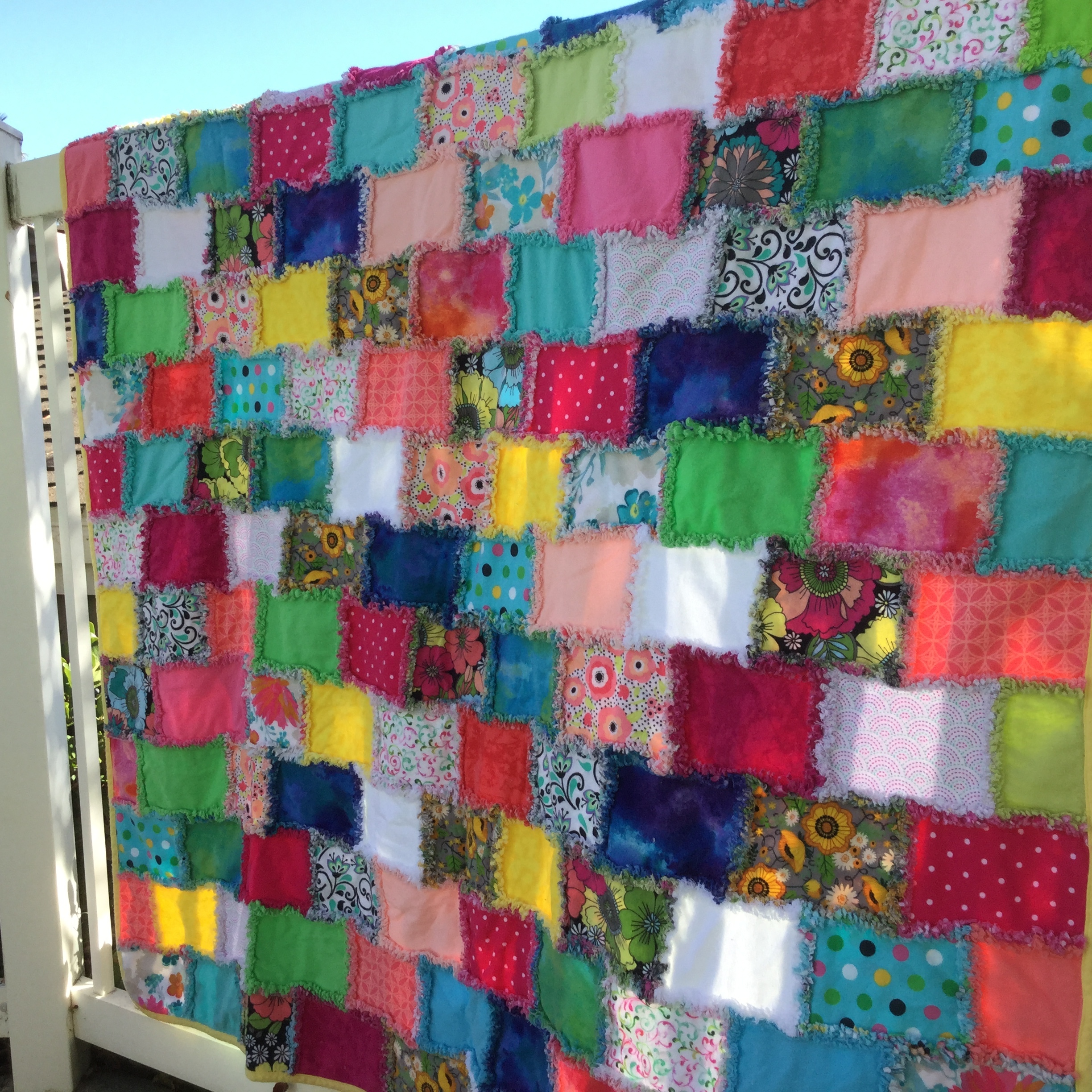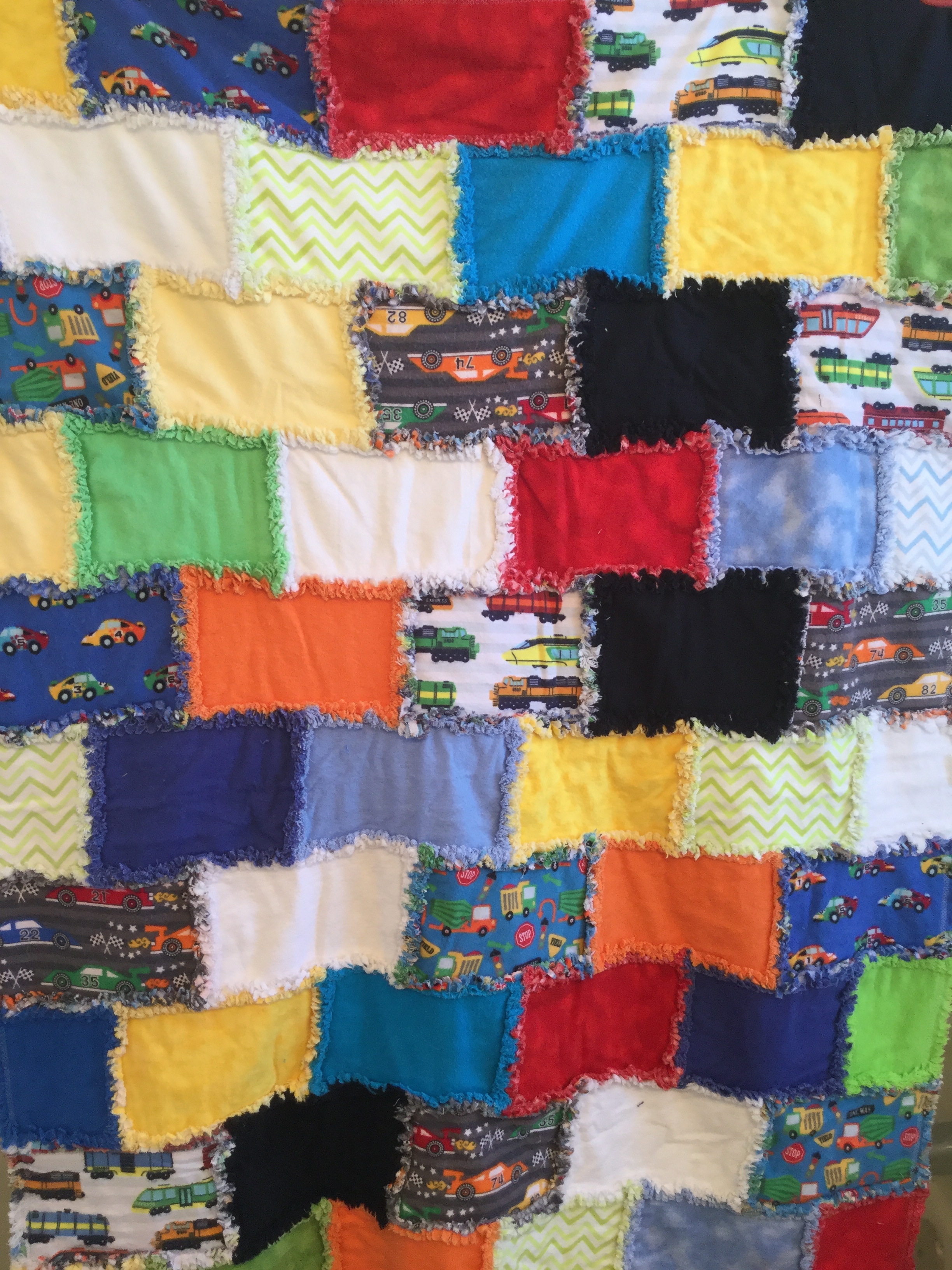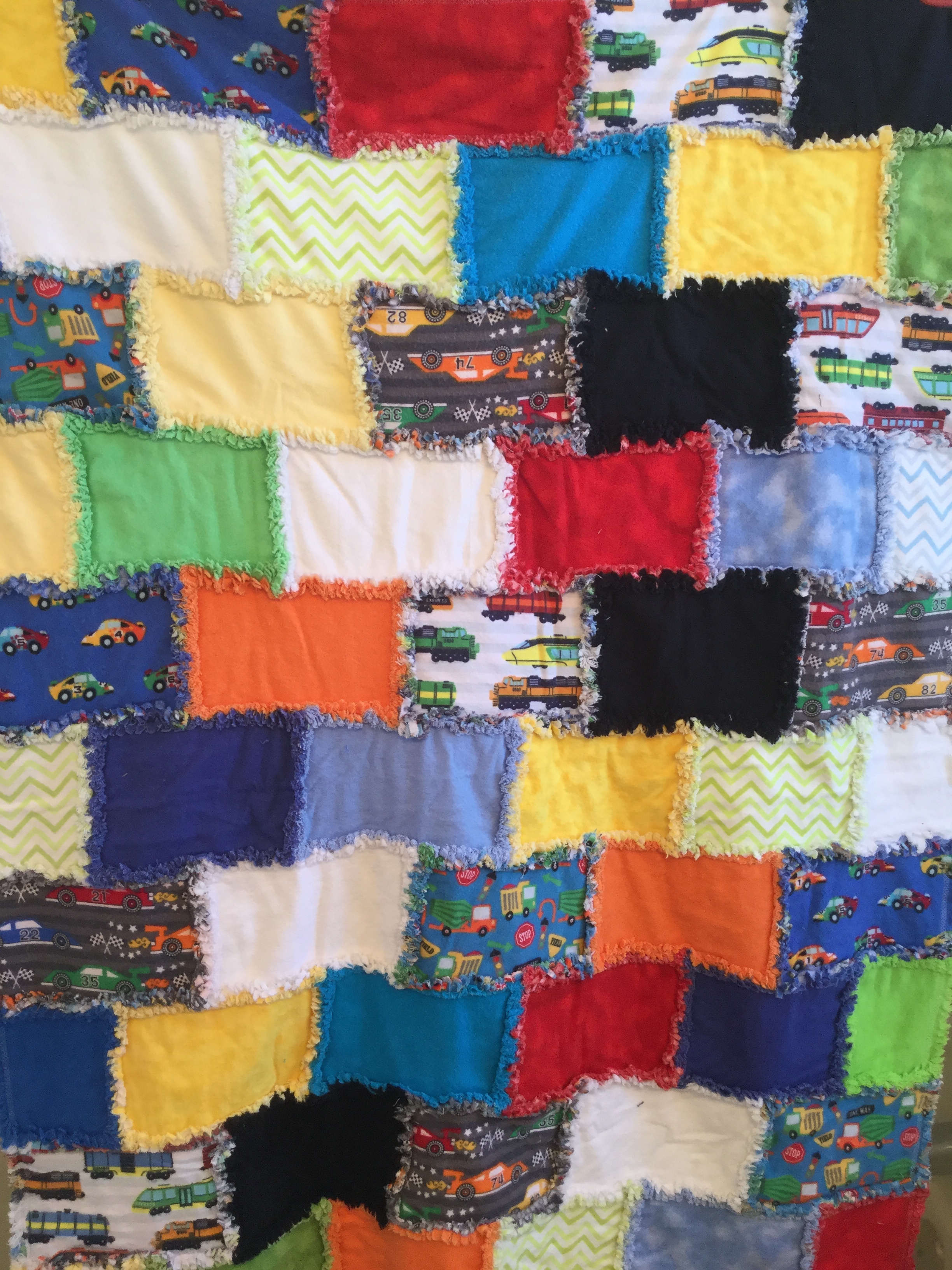 Cotton Flannel Quilt
Warm and cozy quilt perfect for a cold day in. Two ply, soft chenille effect, hand cut edges, and pre shrunk.
Each quilt design is unique. If you are interested in a specific design, please contact us.
Small quilts vary from 54" x 38", 52" x 36", & 50"x 34"
Large quilts are 68" x 66"